Sometimes, i feel bored doing routine activity like cycling..so how i deal with that? Should i stop exercise and smell the coffee? For me, cross training its the answer. I do run and walk for cross training. Here's why you should try walk. :)
Walking is a great way to build base fitness before progressing to running or other sports. You can walk anywhere, at any time. Commuters will often break up their journey to work with walking; early-morning walkers find it helps them focus for the day; home workers love the social and fitness aspects that walking with a group provides; and walking your dog means you both get fresh air and exercise.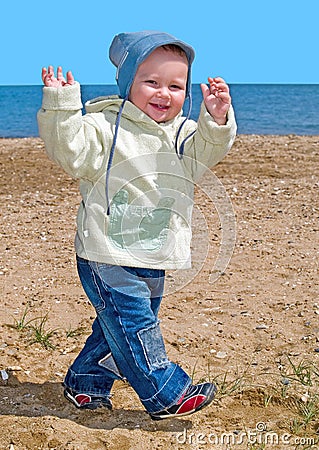 Mental benefits
Walking is a natural, repetitive, rhythmical action that is relaxing and allows you to clear the mind and connect with your surroundings. Being outdoors will boost your mood and improve energy levels. "Many chronic conditions are compounded by inactivity, yet being active can exacerbate certain conditions if too extreme, which is why walking is recommended," says Gill. "Walking relieves pressure on lower joints, are essential ways to introduce safe, structured exercise programmes that can provide help with skeletal, breathing, balance and cardiovascular conditions."
How to get started
"I always advise initially joining a group or encouraging a friend to walk with you as this helps with motivation," suggests Gill. "In terms of kit, think comfort and wind/water proof (in winter) and concentrate on staying warm and dry. Select layers that are lightweight but breathable so you can add and remove when needed. For long country walks, select a comfortable backpack or waist bag for essentials. If walking for over an hour, take a water bottle. Never go without a mobile phone and tell somebody where you are going if you venture out on your own," says Gill.
Walk properly – expert tips
Running's Sarah Russell says: "It's all about posture – and having good range of movement and hip flexor mobility is important when it comes to walking actively and with good posture. Regular hip flexor release is key – as it ensures you can engage your glutes and walk with purpose. Imagine you've got a balloon on the top of your head lifting you up."
Gill Stewart (programme director of Nordic Walking UK) says: "Walking involves a different foot strike from running and encourages better posture and a natural shoulder swing. By opening the rib cage and pulling the shoulders back, this postural improvement also encourages deeper effective breathing and better use of the upper body muscles. The hunched upper body posture of runners can cause problems in later life."
Resumed and edited from Running magazine, June/2016